Born out of our love for food, Sri Talamaz endeavours to retain tradition and build relationships by bringing delicious treats made with passion to our customers' dining tables.
With food as the customary centre to every gathering, we inspire to bring people closer together with our delectable creations. Our hunger to whet your appetite is evident in the thought we put into the delicacies we prepare.
Indulge in Sri Talamaz's delicate kuehs made with time honoured recipes.
OUR PRODUCTION FACILITY
Our 'kueh' production facility is situated in a double-storey corner shop house in Bandar Sri Damansara. Keen to optimize the production process, we set on remodelling the facility while also fitting in standard bearing equipment in accordance with the specifications and requirements set by various relevant authorities concerning food hygiene and safety.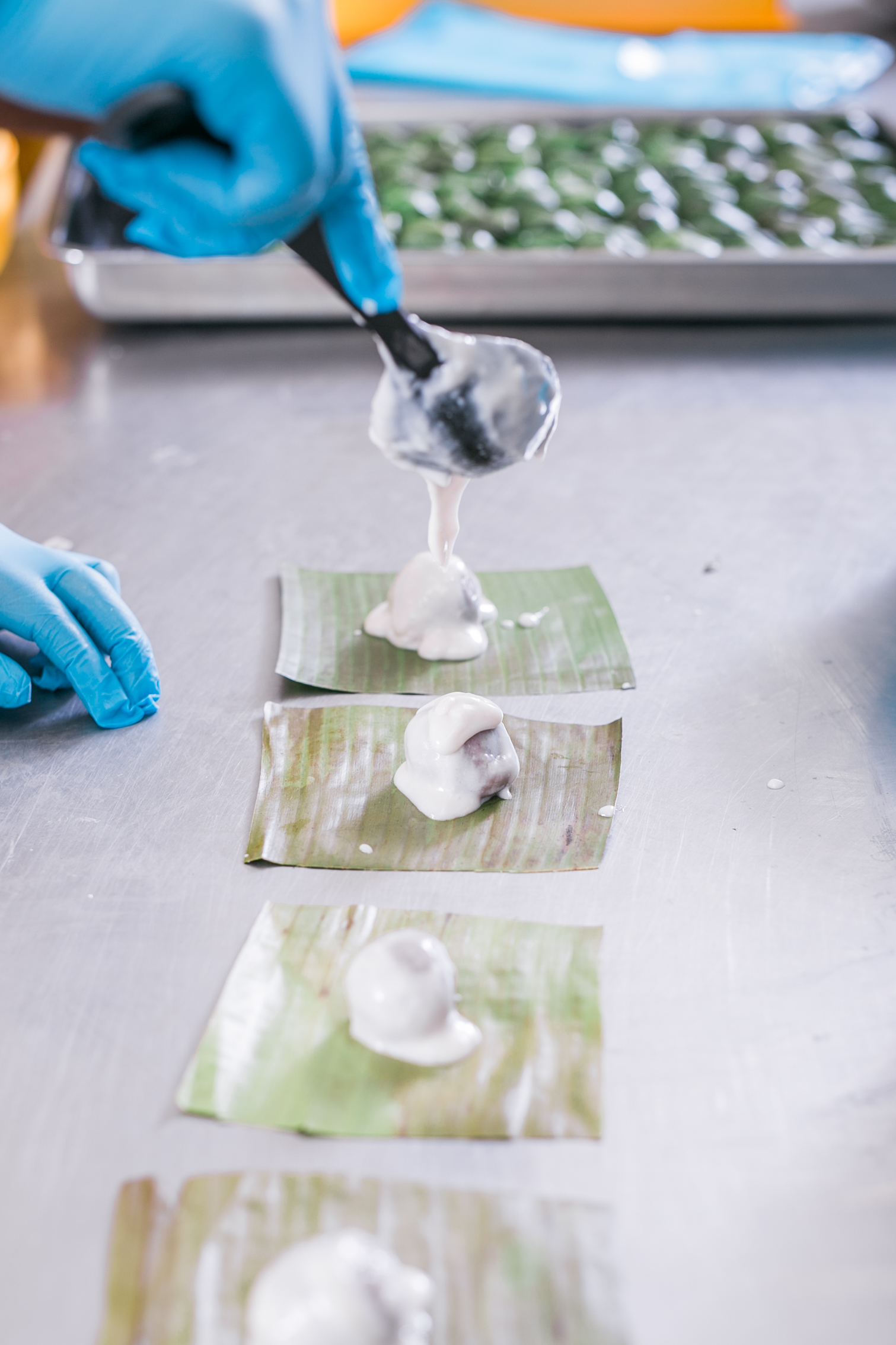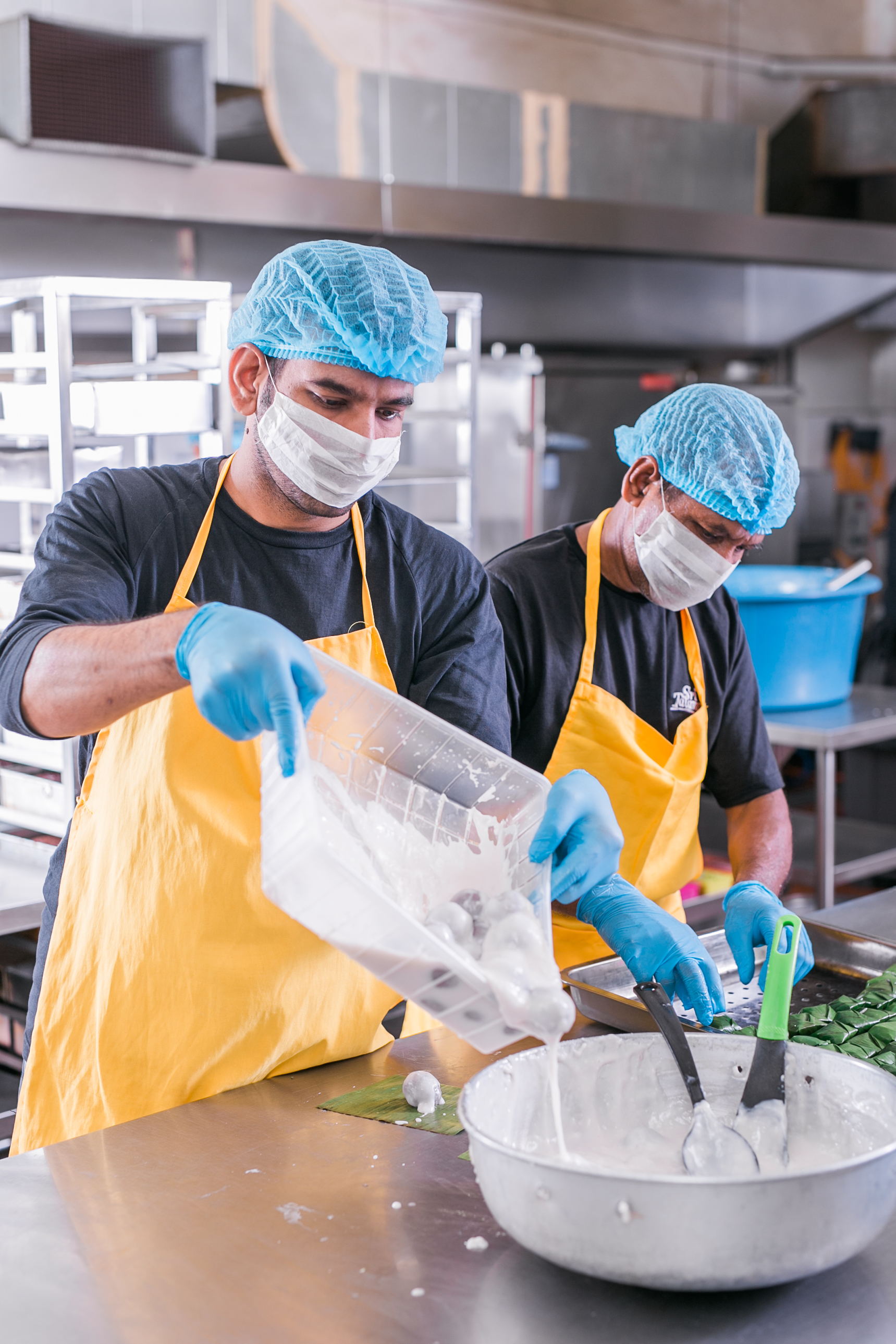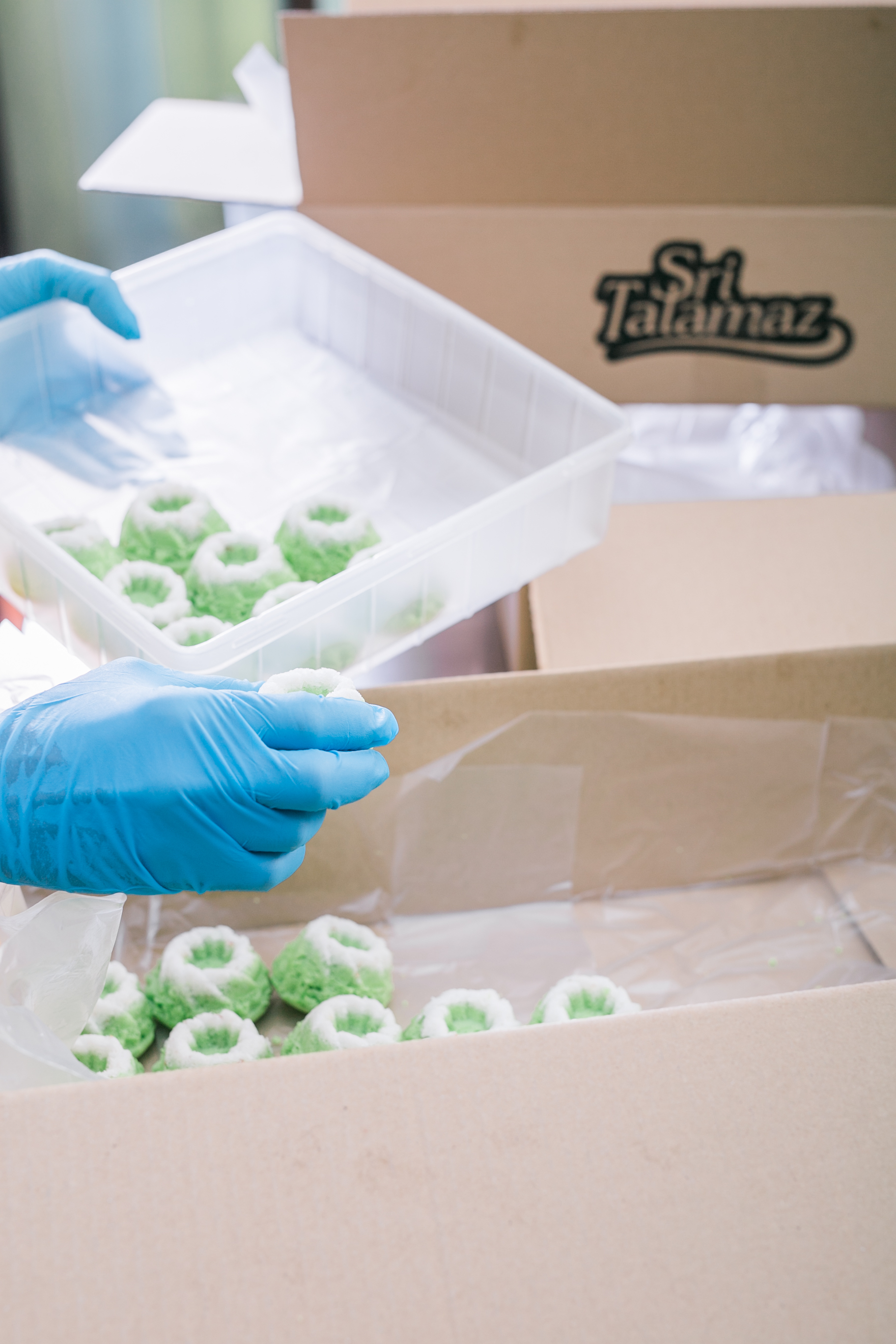 OUR QUALITY PROMISE
At Sri Talamaz, the quality and consistency in taste remain our mantra in our efforts to share our love for food. We aim only to package quality products for our customers, thus each stage of our production process is carefully monitored and refined constantly. We strictly adhere to MeSTi and Halal guidelines whilst remaining loyal to our treasured recipes and traditions.
Our products are also manufactured in a highly hygienic environment where our facility, production processes and products are certified HALAL by Jabatan Kemajuan Islam Malaysia (JAKIM). With this in mind, customers are able to enjoy the superb taste of our delicacies without any worries.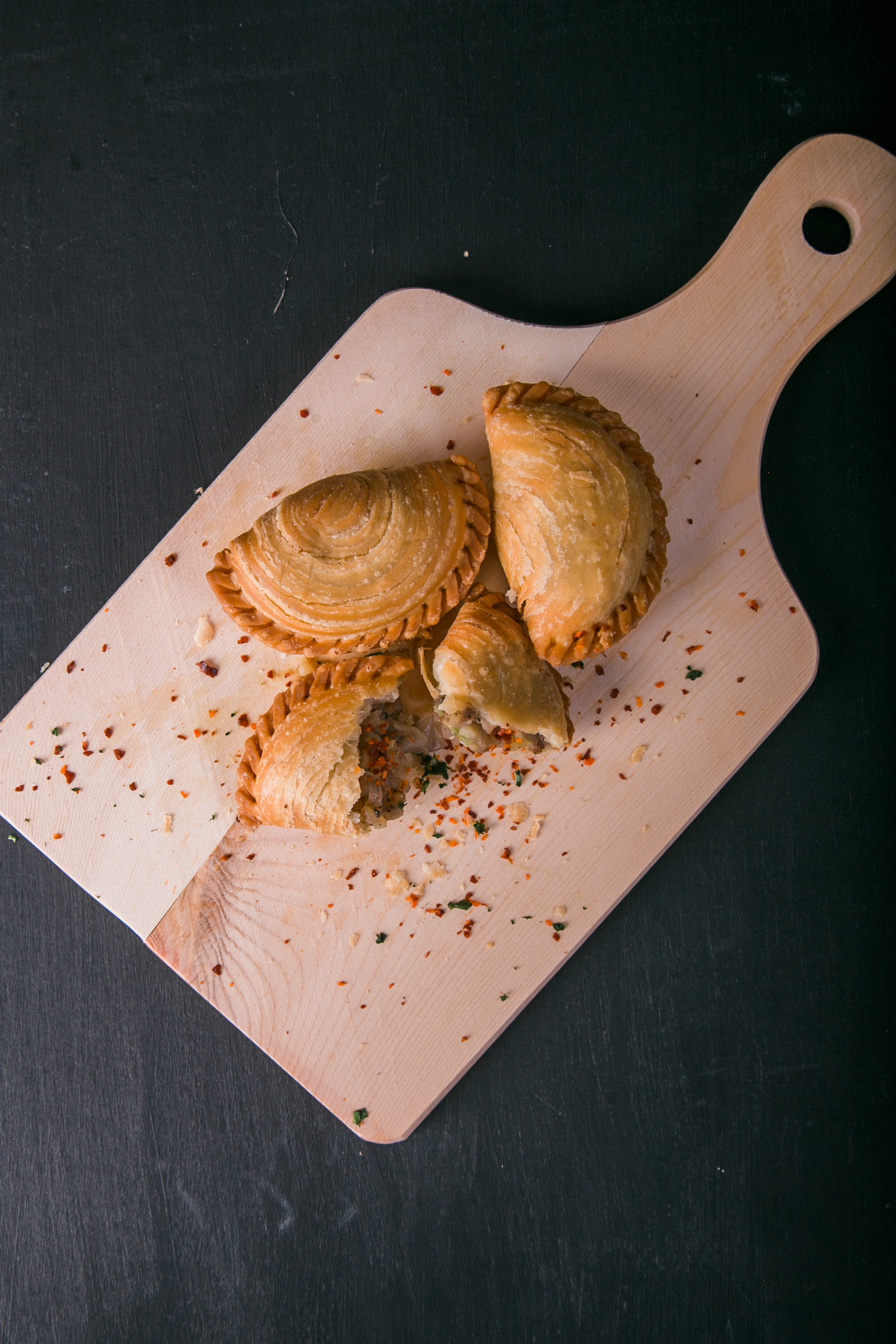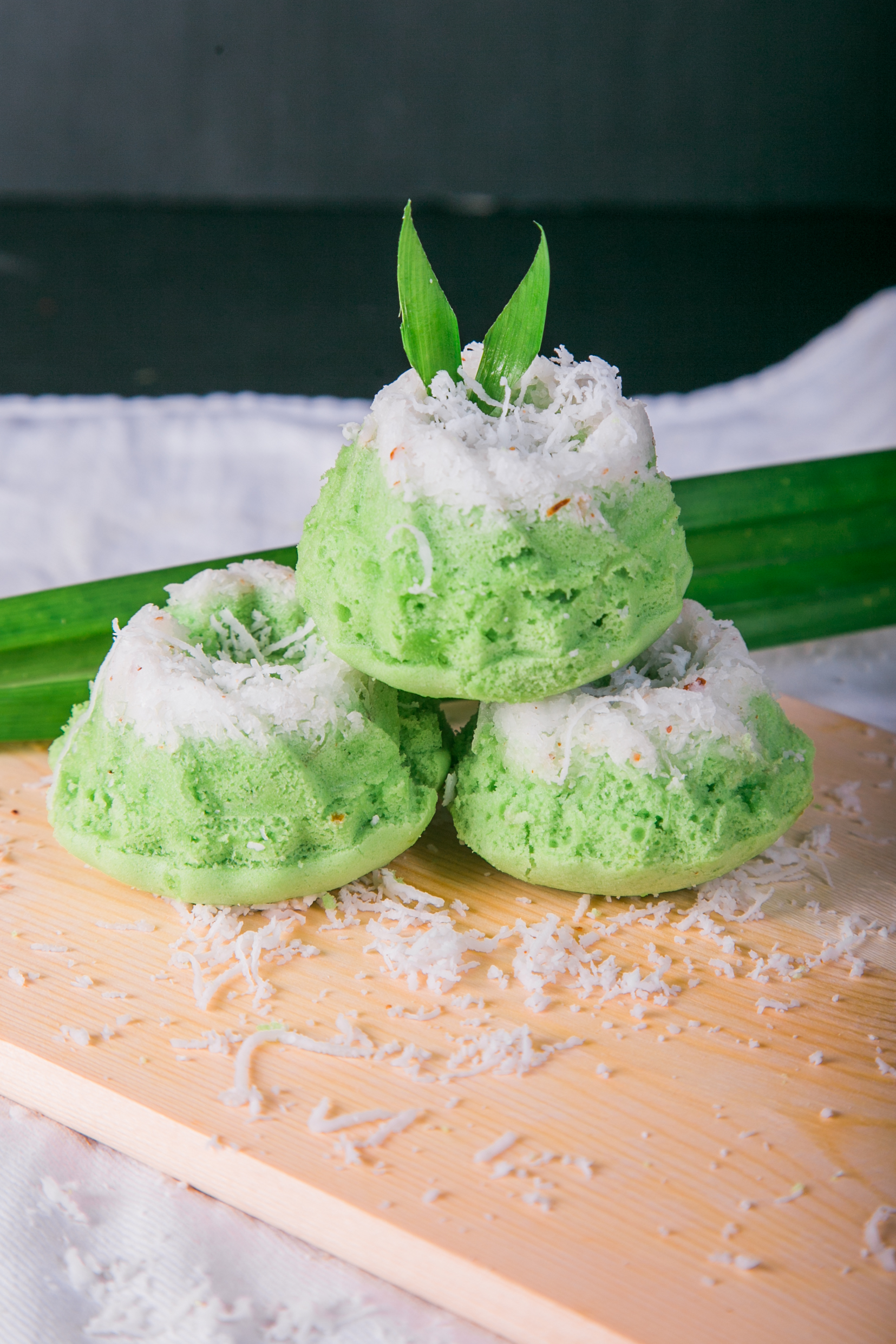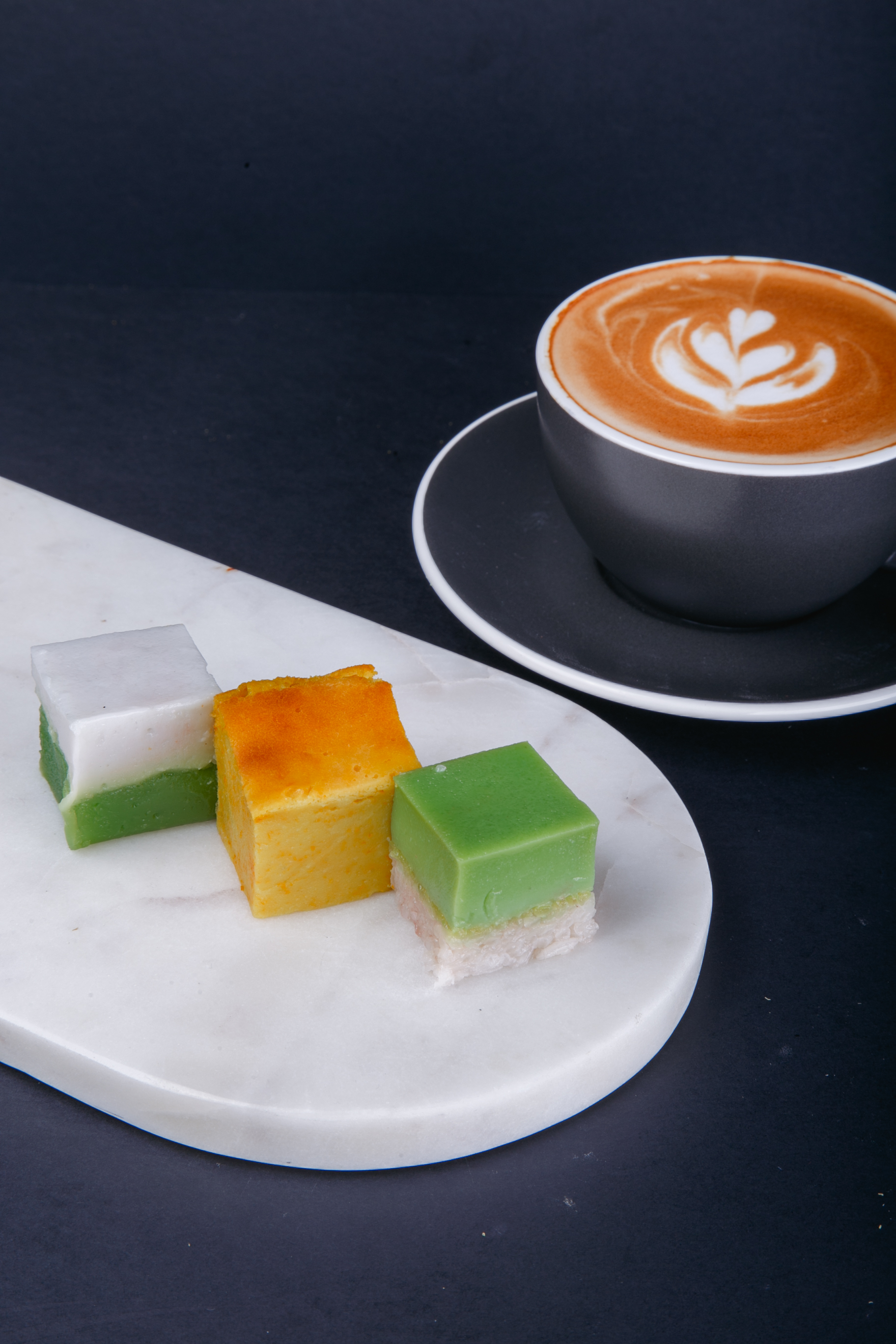 OUR KUEH
We are pleased to offer a large range of appetizing goodness with over 80 types of traditional 'kuehs' and delicacies ranging from sweet and savoury treats to frozen products.
Staying faithful to our mantra, we only use fresh local produce and premium ingredients while refusing any additional artificial flavours or preservatives.
Celebrate our fascination and satisfy your cravings with our wide array of 'kuehs'.